SOTI Connect Makes IoT Management Easy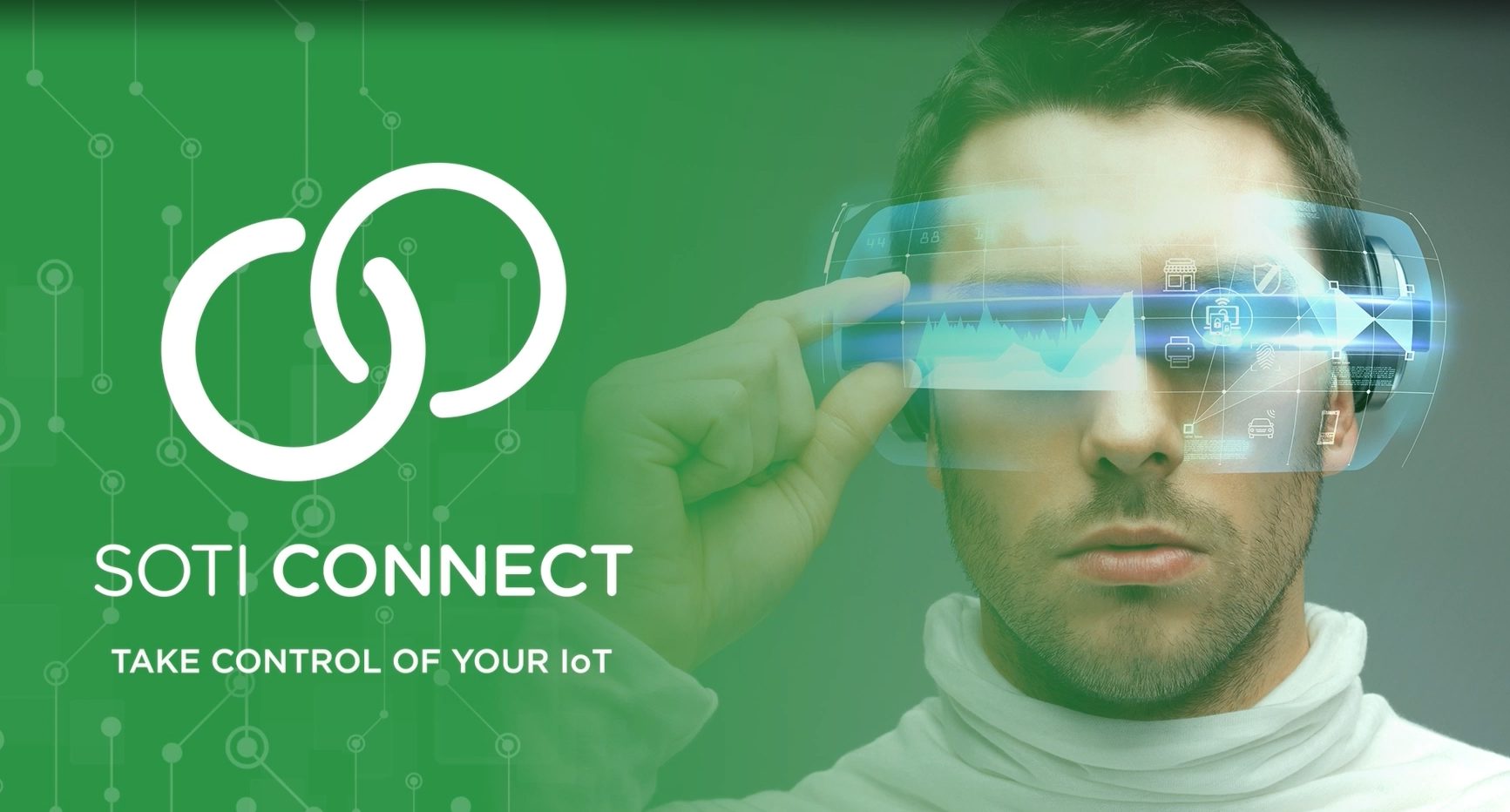 The Internet of Things (IoT) is gaining traction in every industry and sector, from consumer electronics and retail to transportation and logistics, and even healthcare. This trend is expected to continue in the foreseeable future.
IoT is a powerful tool which allows businesses to improve their operational efficacy, the quality of the customer experience they provide, the insights they gain, and the quality of the decisions they make on their business's success.
When business-critical Internet of Things devices go down, an organization can lose visibility into its operations. The consequences are severe, including lost income, efficiency, and safety.
A greater dependence on IoT results in an increase in the management complexity required for things like device analytics, remote assistance, firmware updates, and security measures. How are all of the numerous device makers, models, firmware versions, and communication protocols going to be managed inside a unified IT infrastructure for an enterprise? That's where our longtime partners at SOTI come in.
IoT Management Solution: SOTI Connect
SOTI Connect is an Internet of Things management solution that enables organizations to effectively manage and gain visibility into the diverse and numerous Internet of Things–enabled devices that are spread throughout their operations, all while reducing the total cost of ownership (TCO) of those devices.
SOTI Connect is able to swiftly locate, configure, and deploy new IoT-enabled devices because its design is very flexible and data-driven. It also supports key communication protocols, which enables it to do so regardless of the make, model, or firmware of the device. It provides access to information about devices in real time and the capacity to store that information for later use in analyses.
SOTI Connect is a highly effective component of a comprehensive set of solutions.
Monitor and Automate IoT Devices
Smart devices, such as industrial and mobile printers and sensors, give businesses the ability to automate their operations, collect data, monitor every element of their Internet of Things deployments, and identify potential issues before they arise.
Organizations have been able to cut their operating costs while simultaneously increasing the productivity of their personnel and operations by implementing networks of IoT-enabled devices that are able to communicate with one another.
The Key Benefits of SOTI Connect
Single Point of Control
Rapid Deployment
Manage Various Device Types
Data Analysis
Reduce Total Cost of Ownership
IoT is here to stay. Take control of your IoT at the enterprise level and contact us today. You might realize just how much time and money SOTI's IoT management solutions can save your organization.
With SOTI Connect, you make the very most of your investment on a single IoT platform.