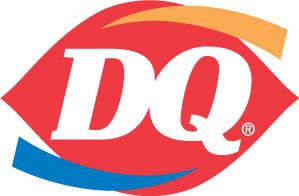 Tetherball, an industry leader in mobile loyalty and rewards solutions, has unveiled its breakthrough RFID-based mobile marketing platform and a test with International Dairy Queen.
According to CBS News, the test is being conducted at a single Dairy Queen store in Rochester, Ind. The solution tracks customers' purchases and makes are make customized coupon recommendations upon their entering the store.
"We are a big believer in the future of mobile marketing," said Jamie Guse, Web site manager for International Dairy Queen Inc. "Through (Tetherball's) innovative RFID-based Mobile Loyalty Program, we are able to provide great offers to our customers in a fun and easy way while precisely measuring the effectiveness of our Dairy Queen Mobile Rewards Program."
International Dairy Queen Franchisee Dave Reasner has been working with Tetherball for nearly two years to refine the mobile loyalty program for his stores. The program now averages more than 900 members per store, with continued solid growth in membership and redemption rates. The solution is "making a measurable difference in our year-over-year traffic and revenue," he said.